Indoor Air Quality
There are many devices on the market: air purifiers, air filters, humidifiers, etc. You may feel tempted to go purchase one and attempt to set it up yourself. However, this will usually do little good for improving your air. First of all, you won't actually know what specifically is lowering your air quality and may end up with the incorrect device. You might not know how powerful a filter or purifier to get, and this will often end up doing serious damage to your HVAC system and your comfort.
Call on our team to find out what sort of solutions will best match your home's needs. We will then provide the installation work necessary for the filters, purifiers, etc. to do their jobs. And keep doing it, since we also provide repair and maintenance to ensure the system's longevity. That way, you receive the best return on your investment in health and comfort for your household.
Whatever issues you are experiencing with your home's air, you can trust that the experienced team at Vander Linden Services can find a solution to the problem. Below are some of the air quality services that we provide for homes in the Pella, IA area. Call today to find out more.
Air Filtration
Air Purifier
UV Air Purifier
Duct Testing & Sealing
Whole House Dehumidifier
Whole House Humidifier

Is humidity damaging your home?
Call for a Free Evaluation
(641) 780-0193
Is there too much humidity in your house? This is a common problem, and it leads to warm–weather discomfort, water damage, and mold and mildew growth. We can install a whole-house dehumidifier to address these issues, and we will help with any repair and maintenance services that may be required.
Low humidity is often a problem during the winter, and it contributes to making those chilly temperatures feel even chillier. If you want better comfort in cold weather and a heating system that doesn't need to stay on all the time, give us a call to see about installing a whole-house humidifier.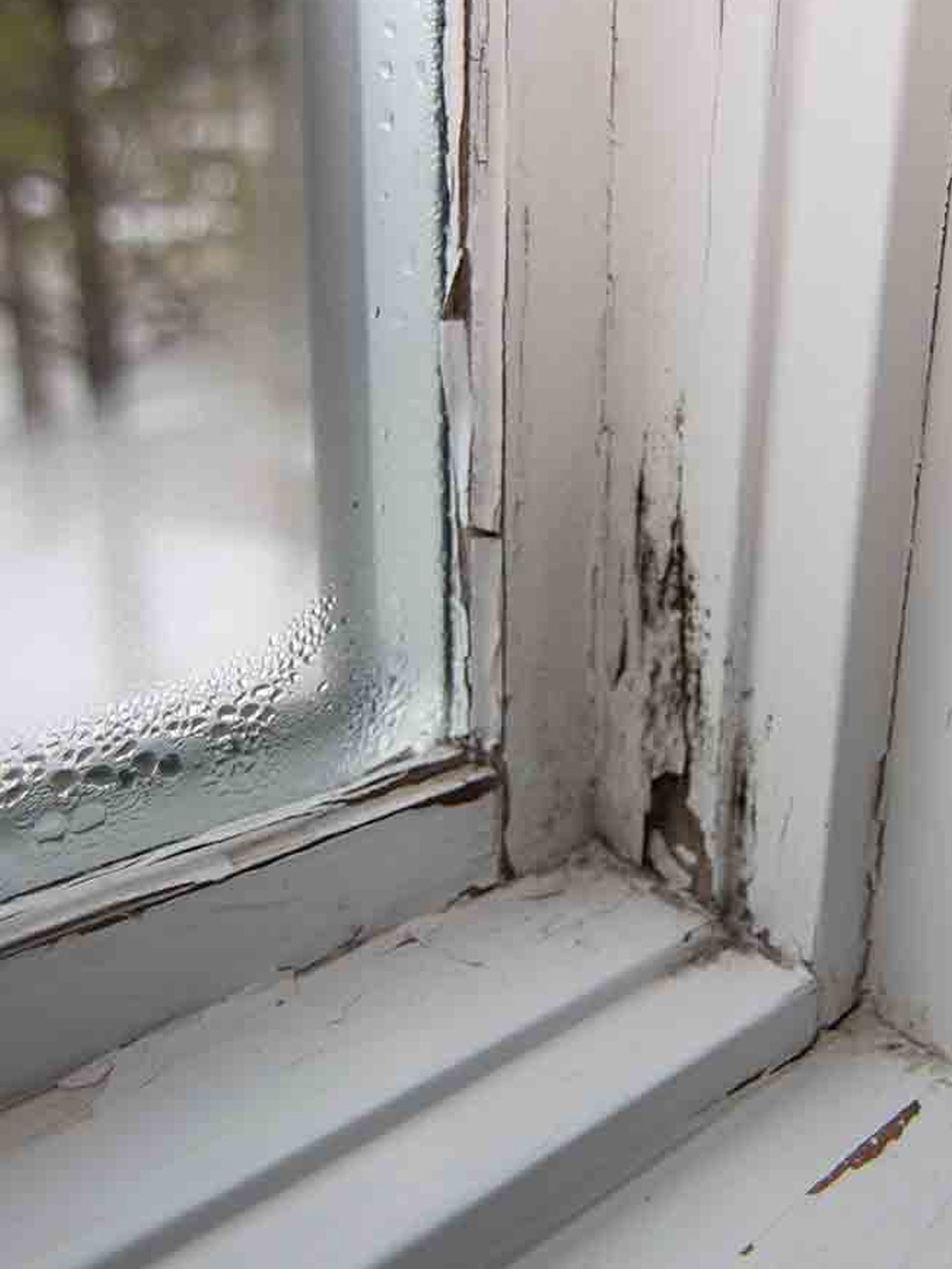 How Does a Whole Home Humidifier Work?
One of the reasons a whole-home humidifier is so much more effective than individual room humidifiers are is that they moisturize far more air much more effectively than a single room unit ever could. This is because a whole-home humidifier is installed right at the source of your home's warm air: the heating unit. A humidifier can add moisture to your air via steam or a light mist, and it does so right from your heating system so that all of your home's air is uniformly moisturized. This means all the air being delivered to your living spaces has the added moisture it needs to make your home healthier and more comfortable. You control the level of humidity with the components humidistat, which can be a separate instrument or part of your home's thermostat.
How Do I Know If I Need My Ducts Tested?
In general, it's a wise idea to have your home's air ducts tested every few years. The ducts will start to wear down over time, and if they received inferior initial installation this process will happen even faster. When you schedule this service on a routine basis, you can catch issues early on and have repairs done when they cost less.
You should also call for duct testing if you've detected symptoms in your home that indicate leaky air ducts. The most common warning sign is a hike in the heating and cooling bills that you cannot connect to a specific cause. This often means that too much air is getting out through the duct walls before it reaches the vents. Another warning is musty and moldy odors in the air coming from the vents. This could mean that the ducts are drawing air from a closed-in section of the home such as between the walls and in the attic. Don't wait to call for professional duct testing in these cases: each day the ducts continue with air leaks that will cost you money.
What is a UV Air Purifier?
UV air purifiers are UV light bulbs. They are stationary and are typically placed in ductwork and over your evaporator coils for maximum effectiveness. UV lights do not draw particles to them. The particles are effected when they pass under the light's rays. This is why they are usually installed in places where mold and mildew are prone to grow, such as your evaporator coils and/or your home's ductwork.
The key to UV lights is the kind of light rays they emit. The ray is a specific one called UV–C, a ray typically screened out from the sun by the Earth's atmosphere. This type of ray is deadly to biological organisms and cells, and when used correctly as with a UV air purifier, the rays are highly effective.
Is Low Humidity Really all that Bad?
High humidity is pretty overt. It makes your skin feel sticky, the air feel close and it just never seems to cool off without the help of air conditioning. When there's too little humidity in the air, however, the signs may be less obvious. For instance, you may find that your skin is excessively dry and itchy, or that your throat is sore. You may even experience nosebleeds. As you look around your home, you may notice that wood products are splintering easily and possibly cracking. This can happen to furniture, flooring or wall paneling.
Most likely, you'll also feel chilly in your home even though the thermostat is reflecting the temperature you've set. This is because it is necessary to have a certain amount of humidity in the air to retain heat. The bottom line is that low humidity can force you to use more heat, damage wood products in your home and compromise your personal health because your mucous membranes (nose, eyes, throat) are always too dry. But our experts can help with the installation of a whole home humidifier.
Address
1396 Hwy 163
Leighton, IA 50143
Email
info@vanderlindenservices.com